About
About Wharton Rentals

Wharton Rentals is committed to making the off-campus living experience a positive one for college students in Athens, Ohio. We will take the time to explain available housing options and ensure you understand your obligations within the lease. We have many beautiful, high-quality properties within the Athens rental market, and our properties are well maintained because we take pride in the upkeep and continuous improvement of our properties.
We have houses and apartments in ideal uptown locations and with amenities to make your college independent living environment just the way you like it! We own and operate all of our properties and we set the standard for off-campus living in the uptown Athens area.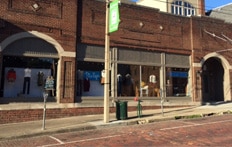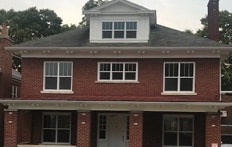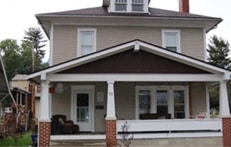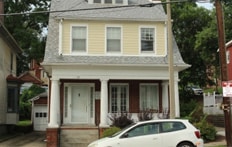 Leasing Information

If you are interested in getting more information or making an appointment to view some of our properties, please click here. Please be sure to include your information, the number tenants in your group and the property or properties you are interested in and we'll be in touch!
View Our Properties Today
Positive off campus housing experience