When your parents first dropped you off at your dormitory your freshman year, it might have seemed right for you to leave your teary eyed mom and dad and timidly carry your footlocker into a living situation that had given all 3 of you the belief that you would be taken care of. But now, you've gotten a few months or more of college–and partial independence–under your belt and are ready to more fully take care of yourself, call your own shots, and build the custom-made college experience that will make all the difference. We think that the next logical step in your college journey is to live in university off-campus housing. Here are some major benefits of choosing to live off campus.
More Freedom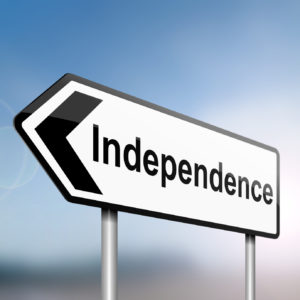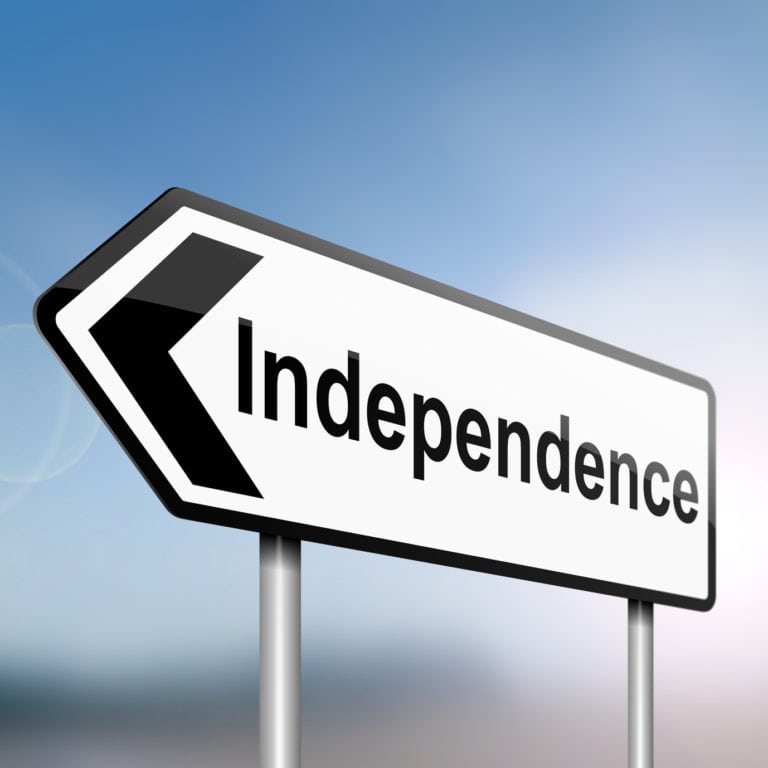 Living off campus gets you out from under the thumbs of your roommate, your hall's resident attendant, and all those many freshmen with which you shared restrooms, showers, and cafeteria tables. 
More Space
Dorms are smaller than apartments, and they are also more expensive. Who needs a meal plan? College students are smart enough to know how to shop and feed themselves. Plus, when you want to grab fast food for dinner, you won't be paying twice for that meal. 
More Control over Your College Experience
If you share the same sentiment a particular famous sitcom character does, you do not want your "worlds to collide." If you eat, sleep, go to classes, take tests, and, most importantly of all, socialize all in one small area, you won't ever be able to get away from the stresses of college life and be your own person. In dormitories, even your personal life is created for you. But it's not very hard to find out about the usual parties and social events that everyone else knows about. University off-campus housing can expand upon that and open you up to new social vistas. 
So, along with getting a great education, give yourself a great college life experience by living off campus. After all, college is about learning to survive on your own. Getting off campus is a great way to help accomplish this worthy goal.