Are you looking for apartments close to campus? Court Street Apartments in Athens, Ohio, boasts some of the best locations in town that are within walking distance of all the college action. 
Court Street is a diverse area of town just north of Ohio University, offering a plethora of dining options like classic American, Thai, Irish,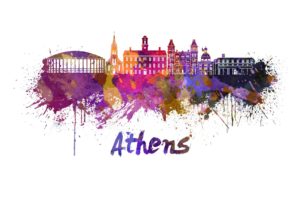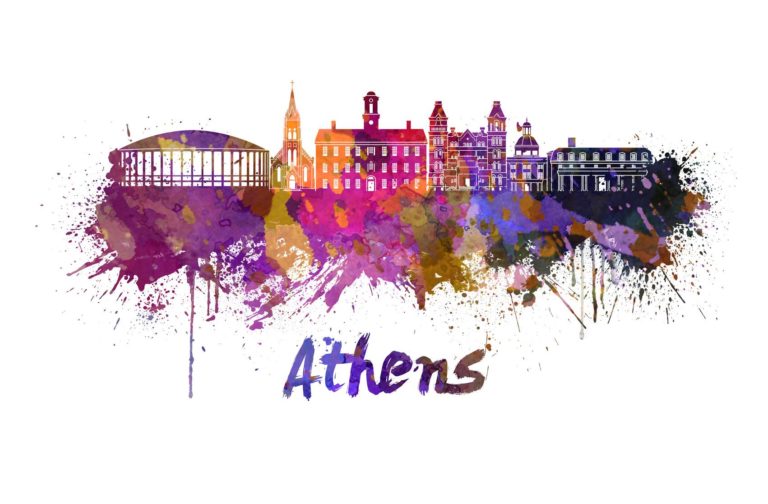 and Mexican cuisine. There is no shortage of cafe-style hot spots to meet with friends, many offering WiFi connectivity. Of course, Court Street is most famous for its active nightlife and the Court Street Shuffle, a pub crawl through the area's best bars offering only the best spirits. 
A stone's throw away you'll find Athena Cinema playing the latest Hollywood blockbusters and Rollerbowl Lanes when you need a distraction. The city bus will take you to several local parks where you can take in the scenery or organize a game of baseball. South of campus you will find Peden Stadium, home of Ohio University's Bobcats. Nearby you'll also find the Charles Ping Center with an 18-hole golf course and tennis facility.
Court Street is fully immersed in the center of a college town with a rich historical background and buildings dating back to the early 1800's. Celebrating it's 201st birthday is the Alden Library on Park Place, open to students and non-students alike. For fans of photography, art, and architecture, there is no shortage of subjects to take in for inspiration. For the spiritually inclined, several churches lay within walking distance in the iconic historical district of Athens. 
While registering for spring classes, don't forget to check out Court Street and Wharton Rentals for housing right in the heart of Athens, Ohio.