We come in contact with many students looking for rentals in Athens, Ohio. Over the years we have come to find that many students have no idea when they are supposed to start securing their lodging for their upcoming semesters. While the right time can differ slightly for each semester, we have come to find that the best time to start looking at the available housing options is halfway through the preceding semester. We have a few reasons for suggesting this timeline.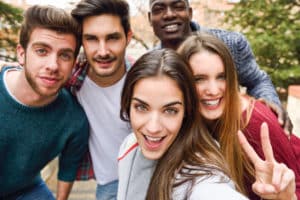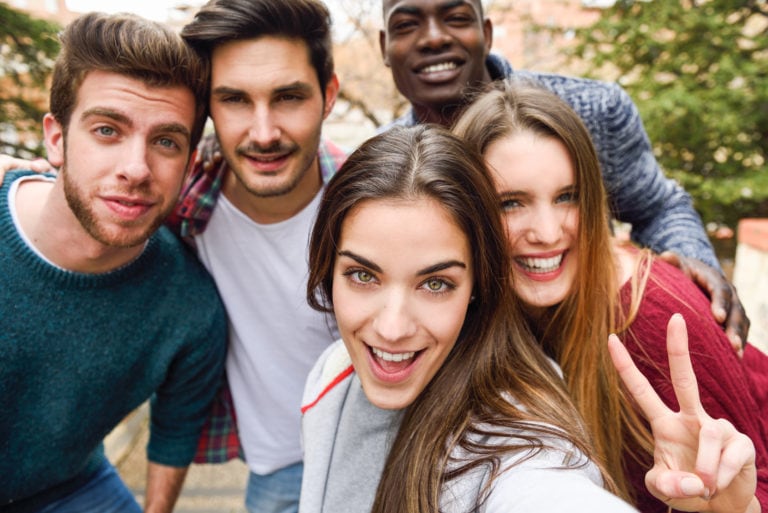 Current Lease Holders Change Their Plans
Many students who have secured their rentals in Athens, Ohio, will end up changing their plans about halfway through the semester. These changes can range in type and reasoning, but the bottom line is that most of these changes will result in them having to sell their housing contract. Whether they are changing their major, taking an internship, getting new roommates, taking a semester off to work, or getting married, you can benefit from this change by picking up their lease at a discounted rate.
Gives You Time to Peruse
If you are starting a couple of months in advance, you will not feel rushed and pressured into taking any opening you can find. This extra time will allow you to consider the different options and do some research to see which complexes will best suit your personality and desires.
Can Offer Lower Rates
If the housing rates are going to increase, those increases will be locked into place about 2 to 4 weeks before the new semester starts. We suggest that you look early so that you can lock in the lower rate before the rent prices get raised. This is most applicable before the fall and winter semesters, as those will be the busiest semesters and can justify a raise in student rental rates.
You Can Plan with Roommates
Many people come to college with a plan of who they want to bunk with. If this describes you, then you will want a longer buffer of time to secure a place that has two free beds instead of just one.