hen it comes to choosing their living situation, college students have several options. Whether it's living on campus, living with their parents, buying a house or renting an apartment, there's an abundance of possibilities. For many students who want to get away from dorm life, renting might be the best way to go. Here are some reasons why it's often a good choice.
Flexibility
When you rent an apartment or a house, you have first right of refusal on your dwelling for the next year. If you like your place, great. All you have to do is re-sign your lease and you don't have to worry about relocation at the end of the year. If you'd rather be closer to campus or find a bigger living space or a cheaper option, no problem. It's as easy as notifying your landlord and moving your belongings to your new place.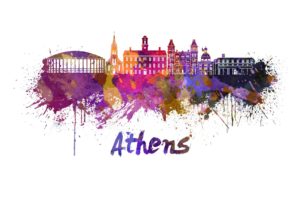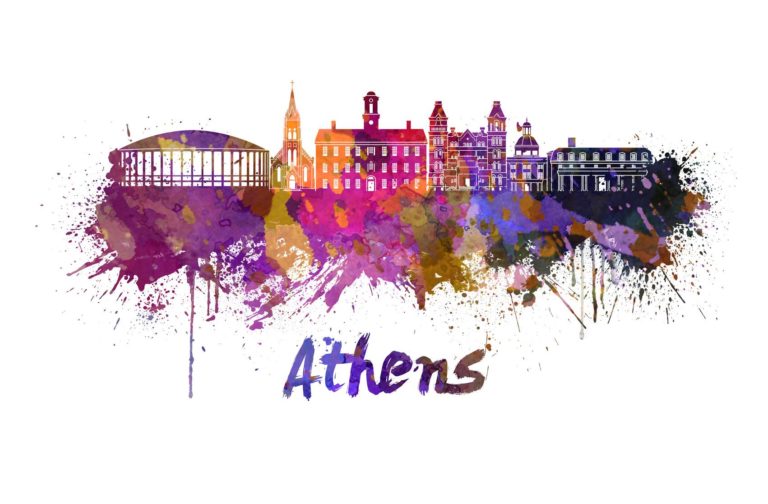 Amenities
There are several Athens, Ohio rentals to choose from, so landlords often offer amenities to entice students to choose their property. Some might offer an on-site game room, free cable, a pool, a weight room or other perks. If you're not the kind of person who wants to spend extra time on campus after class to visit the rec center, these can be a nice way to get similar benefits. And if you are? You can opt for cheaper prices in lieu of amenities. The choice is yours.
Dorm life might work well for finding your place on campus when you don't know anyone yet, but once you've established yourself at your school, renting often makes the most sense. Athens, Ohio rentals offer the space, flexibility, and perks that help make college a memorable experience. See if it's the right choice for you.