If you are thinking about Athens, OH, rental properties, then there are certain aspects you should consider. Making the right choice before you rent is very important. Here are 3 tips.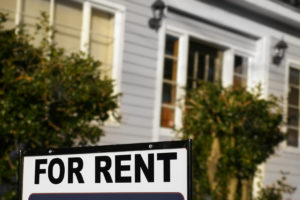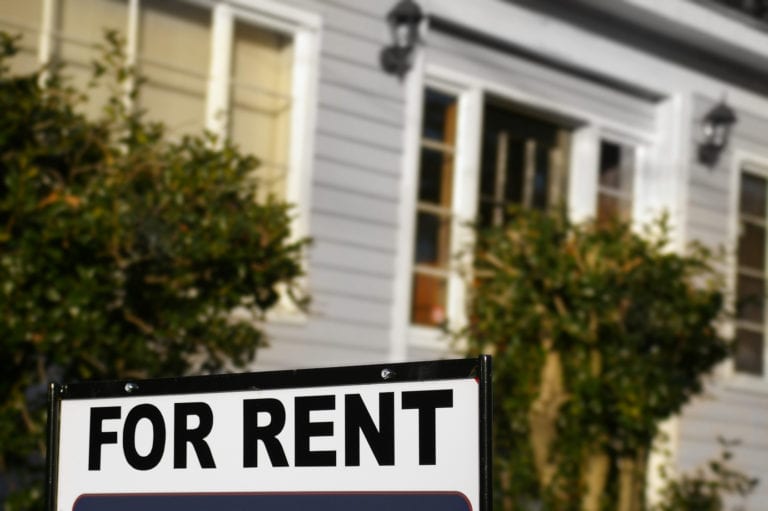 1. Roommates
Perhaps the most important rental decision you'll make is whether you'll share space with a roommate or even several roommates. Having roommates can make your rent significantly less expensive. At the same time, you might really like to be alone after a long day of work or school. A roommate might provide instant company. You should weigh the pros and cons of a roommate.
2. Location
Think about where you would you like to live in the building. Living in different parts of an apartment building has different perks and benefits. For example, living towards the back of a building can usually be a more quiet experience while living in an apartment that faces the street could mean more noise.
3. Layout
Be mindful of the layout of the apartment you are renting. Each apartment has a different set-up. Know where you would like the kitchen, bathroom, and bedrooms to be. Make sure you are satisfied with the layout, and you will have the best apartment experience.