Renting an apartment may represent the true transition to adulthood for you and many other college students. You are no longer living with your parents. You are taking on the responsibility of signing a lease, finding a roommate, and paying rent and utilities for the first time in your life. Whether you are living in Athens student housing or off-campus housing, here are some considerations to keep in mind:
Will you have a roommate? Or multiple roommates? Consult your lease before signing on more than one roommate. There are usually restrictions on the number of people and pets who can occupy a dwelling.
How will you choose a roommate? Your name is on the lease, which means you are responsible for paying the rent and for any damages that occur in the apartment. You may not be the one who damaged something, but it's the lease holder that's responsible. If your roommate decides he won't pay the rent, or damages something and refuses to cover the cost of repair, you are stuck with the bill. If these bills are not paid, the landlord has the right to evict you. Your careful choice of roommates may prevent future expense and hassle.
Who will clean and what standard of cleanliness will you keep? You may not think this is worth considering before renting an apartment, but these are the details that roommates struggle with once they are living together. Since you will be leading a busy life, dealing with issues beforehand as much as possible may prevent disagreements and distractions later.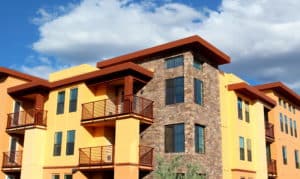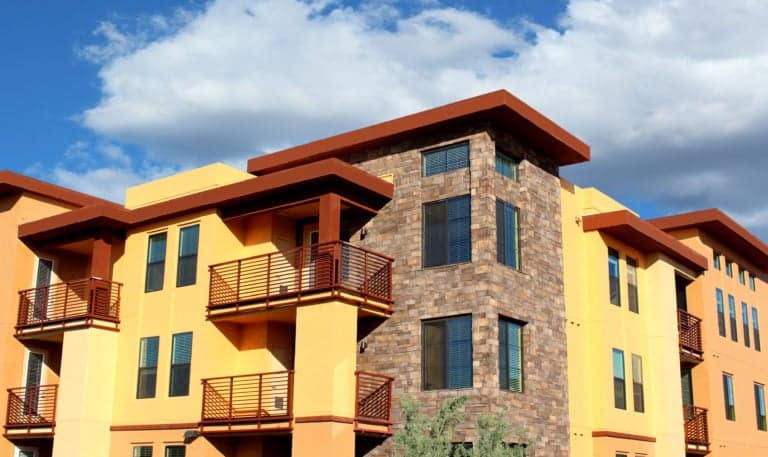 Do you and your roommate agree on how you feel about overnight guests? What about parties in the apartment? How will you handle grocery shopping and food preparation?
Will you need to establish quiet times to study? Consider ear plugs for each of you to enjoy your music.
Who are your neighbors? How will you handle any suspicious activity in the rental area? Do you and your roommate agree on this issue?
The above list of considerations is not meant to be exhausting, but a starting point. The activity of working a plan for each scenario out with your roommate mimics the future and how you will resolve issues with a spouse, other roommates, or an extended family.
Renting an apartment is a transition for students that offers opportunities to grow in responsibility and deepen friendships. Athens, Ohio off campus housing gives you the experience of sharing living space while working toward your educational goals. The skills and abilities you develop in managing housing, will serve you well in the future.