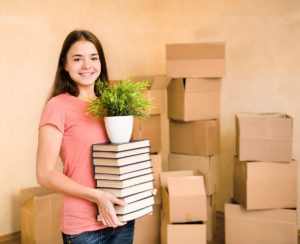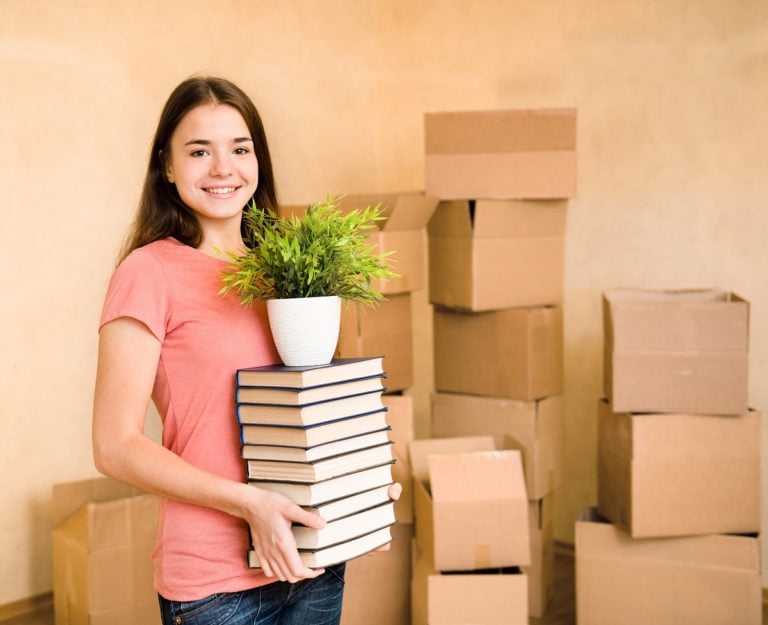 You have a lot of options as to where to live when you're in college. You can live on campus in the dorms, for instance, or you could choose to live in Court Street Apartments in Athens, Ohio, off campus. The choice is yours and there are definitely benefits to each living situation. Here are 5 reasons you may choose to live off campus throughout your college years.
Saves You Money
As a student, your primary interest in choosing a place to live may understandably be the cost. Many students are surprised to find that off campus housing saves them money. Depending on the area where you choose to live, renting an off-campus apartment may be less expensive than living in the dorms, and you get more amenities for the price you pay.
Gives You Life Experience
When you live in off campus housing, you may find yourself feeling more and more adult with each passing rent check. There's good reason for this feeling. When you are living on your own in an apartment, paying your own utility bills, rent, and other expenses, you'll gain more life experience and become more mature and responsible than you would otherwise. You'll learn about troubleshooting home systems when and if they fail. You'll learn how to communicate better with other people as you get to know roommates, or as you need to call service professionals for maintenance and repairs. 
Offers More Living Space
Dorm rooms are known for a lot of things, but offering students enough space to sprawl out and be comfortable isn't one. By living off campus, you'll likely have a lot more room. A dorm room space might be a great fit as a freshman and as you acclimate to your new environment and get to know other like minded students. However, as you mature and become more comfortable with the area, living off campus and having your own kitchen, living room, and bedroom may prove invaluable.
Allows You to Set Your Own Rules
When you live on campus, you have rules to follow. Lights must be out at a certain time, you must be in the building by curfew, you have a resident advisor who polices the residents and enforces rules. While rules are generally a good thing, when you're off to college and living alone possibly for the first time in your life, there is something to be said for being able to make your own rules. You can finally decide what you want your life to look like and can make your own choices based on your personal goals and preferred lifestyle choices.
Provides Access to More Amenities
When you decide to live off campus, you may be able to enjoy being closer to amenities. Especially if you don't have a car while you're at school, being able to walk to local bars, restaurants, and grocery stores is probably important to you. As you live closer to all the things there are to do, you may find yourself enjoying school and life in general more.
College life should be a time where you do your best learning, but it should also be fun and exciting and full of new experiences. The best times may be found living off campus. Living in Court Street Apartments in Athens, OH, may be the best way to go. Call Wharton Rentals today to find out why.