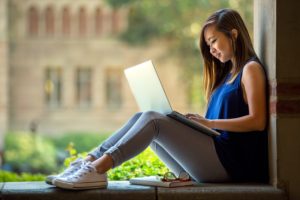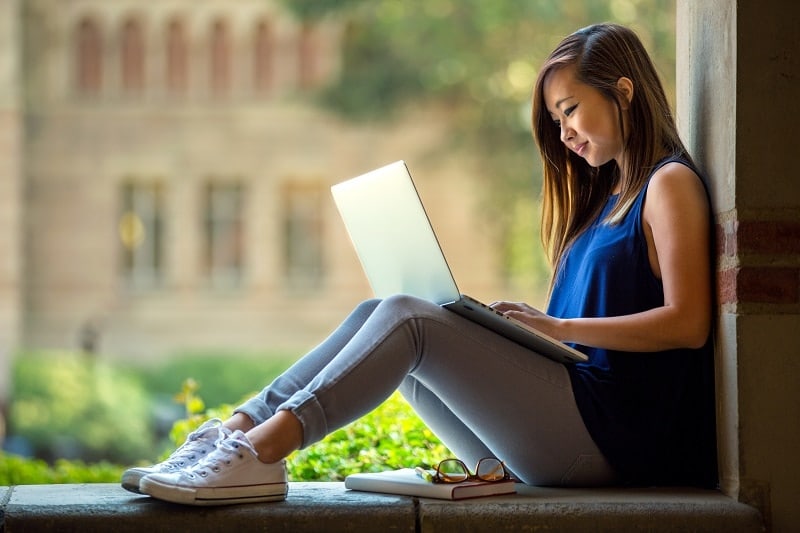 If you've ever taken a look at some of the signs in a downtown storefront, you might have noticed that many of them mention "leasing" the space. But when you select your home for the school year in Athens, it's referred to as "renting" your living area.
Are these two terms interchangeable? Actually, they're not. Leasing and renting might seem to be similar, but there are some subtle differences that are important to know. Here are a few things you should know about the differences between your Athens, OH, student rentals, and a business' lease!
Leases Are Long-Term
If you're a fan of a sports team, you're probably familiar with your team having a lease with its stadium. Rather than owning their own stadium, teams often lease their stadium from their city, signing a contract to play their home games in that stadium for the life of the lease. The lease is often for several years, usually between 20 and 30 years. For example, the Cleveland Indians baseball franchise has a lease for its stadium until 2023, at which point it will likely sign a new lease with Cuyahoga County to cover the next two decades.
Rentals Get Maintenance Covered
One of the best things about having a rental property is knowing that if something breaks, your landlord will be there to fix it for you. If your dishwasher goes down, for example, your landlord is obligated to fix it and make sure you have a proper replacement as soon as reasonably possible. That's not the case with a lease. When you lease an asset, you're the one responsible for paying for the maintenance. It's a lot like if you choose to lease a car; you're the one who has to take it to the dealer and get it serviced when things need replacing.
Being in college often means you don't have time to fix home projects yourself, which makes it quite nice to have the landlord's maintenance team on the job.
Lessees Get an Option to Buy
Doing the maintenance yourself comes in handy in one major way: if you're interested in buying the asset outright, the lease gives you the right of first refusal. Essentially, when you lease something, you're making an agreement to use and take care of it for a predetermined period of time, with the understanding that you'll have the option to purchase it at the end of the agreement, if you wish. Conversely, with a rental, there's no such option. You won't be offered your rental property when your agreement comes to an end; it'll be rented to either you or someone else.
With some hard work and luck, you'll someday be successful enough to wonder about a lease for a business of your own. But for the time being, Athens, OH, student rentals offer you the flexibility needed to make it possible for you to get in position for the perfect job offer, making it more likely that someday, you'll be able to own a successful business and execute a lease for yourself!