The start of a new school year is just around the corner, and most universities are hopeful that they will be able to proceed with classes as normal. If you've applied to Ohio University for the fall 2020 semester, you've likely received a response by now. And if that response involved the words "waitlist" or "deferred," you might be a little unsure exactly what that means. Keep reading to find out. And, if you end up attending OU, reach out to us for help finding housing near Ohio University.
Waitlist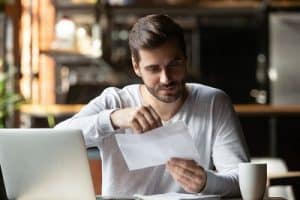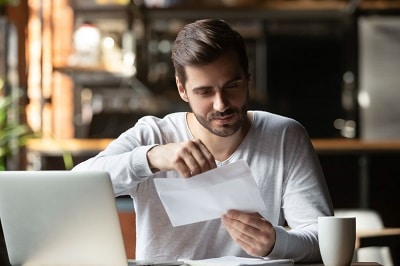 If you've been waitlisted at OU, this means that the university has finished reviewing your application and has placed you on the list of students who may be admitted if those who have been accepted choose not to attend. Think of it as being an understudy in a play; if the primary actor for a role can't perform, you'll go on. Similarly, if a student who's been accepted to OU decides to attend somewhere else, a student on the waitlist can be admitted in their place.
For those who have been put on a waitlist, there's still an important decision to make. Just as you would if you were accepted to the school, you have to make the decision to accept or decline the waitlist invitation. You won't be automatically added to this list. Take some time to consider if you're comfortable continuing to wait for an official acceptance or rejection, or if you'd rather move on to other options. If you don't provide a response before the school's deadline, they will assume you've declined the waitlist invitation and will offer the spot on the list to someone else.
It's always a good idea to consider other options and not rely on your waitlist for getting into college. Look into the other schools who have accepted you, even if you decide to accept the offer to remain on the waitlist. It's wise to accept an offer of admission elsewhere, and if you are accepted to OU and prefer to attend there, you can withdraw your acceptance to the other school.
Deferral
A deferral is different from a waitlist because it means that the school hasn't made an official decision on your application yet. They are instead deferring a final decision for some reason, and those reasons can vary widely. Most often, they need more information in order to make a decision about your application. This might include reviewing your grades or test scores. Sometimes, you don't need to take any action for a deferral; other times, you'll need to submit additional information requested by the university. It all depends on the reason for your deferral.
So, if you've been deferred, remember that it simply means a decision hasn't yet been made. You'll be getting a final answer somewhere down the line when the university has had the chance to review the additional information they needed.
If your waitlist or deferral ends up becoming an acceptance letter to Ohio University, we invite you to reach out to us at Wharton Rentals. We are one of the top Athens, Ohio, rental companies, and we can help you find the ideal housing for your upcoming semester. View our current listings or contact us to learn more!